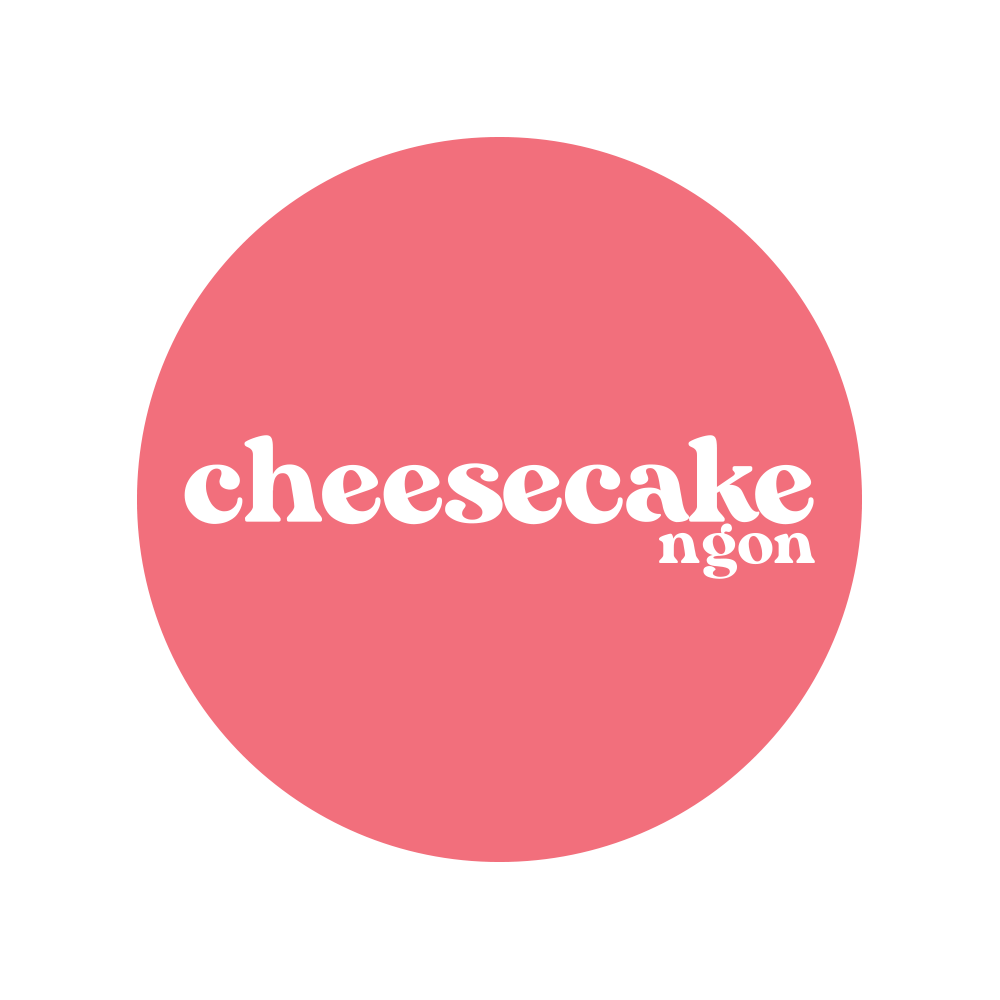 Dear Customers,

It came to our attention this morning (May 27th) that one of our bakery staff was F0.
(Please note this staff member DID NOT visit or work at our retail shop Cheesecake Ngon).
After hearing the news we immediately closed all locations and required all staff to quarantine at home while awaiting further instructions for the local health department.
We are carefully following the Heath departments
instructions and praying that everything works out.


If you visited our shop please between the period of May 17 and 26th, or have any concerns please contact Tram y te Thao Dien - 89 Duong Thao Dien - 02838989506

Best advice is to isolate at home and get tested while we await further testing.

Thank you for your understanding and support during this difficult period.